Adult Classes & Programs
For adults of all skill levels and experience with programs like Tennis 101 and Skills & Drills 4.0+
Learn More
Register Now
Junior Classes & Programs
For juniors ages 18 and under of all skill levels and experience with programs like Tots and Academy
Learn More
Register Now
Upcoming Events & Tournaments
News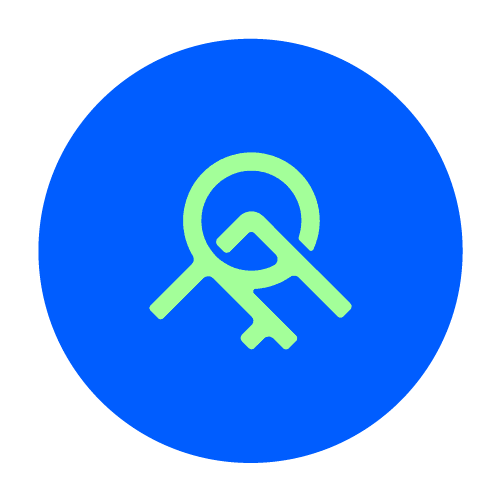 Beginning September 3rd, the following price changes will take effect: $16.50/member (previously $15) | $19.80/guest (previously $18) applies to the...
---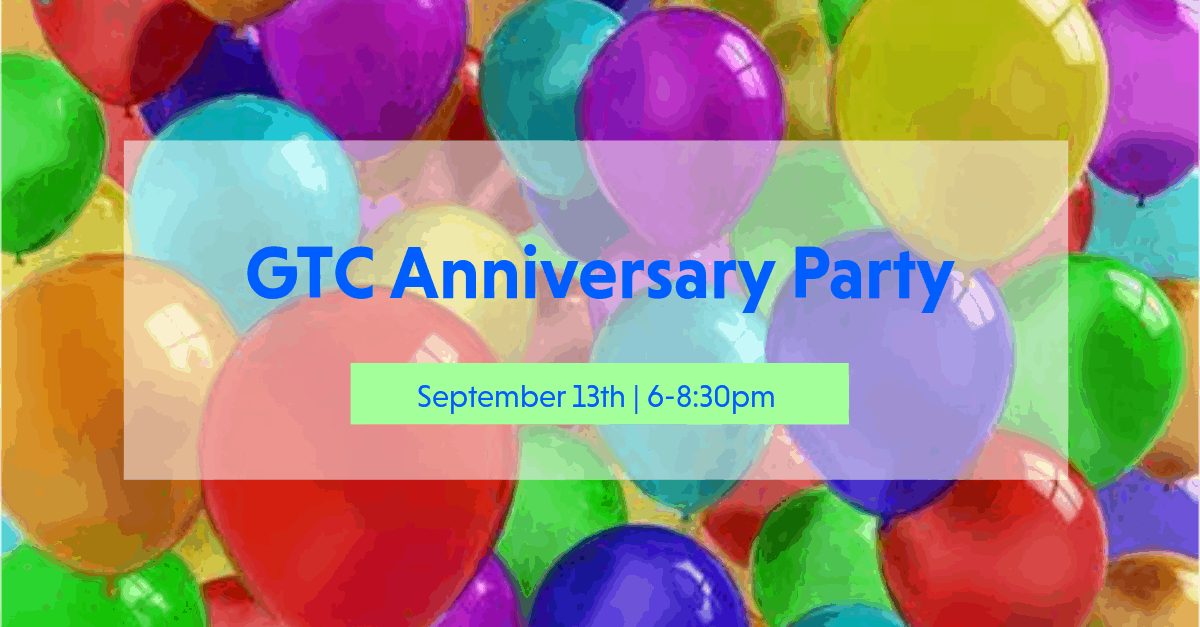 Celebrate with Us! Friday, September 13th | 6-8:30pm We're celebrating our one-year anniversary and you're invited! Join us for an...
---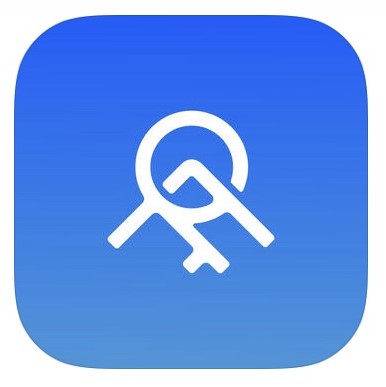 PNW Tennis Centers has a new mobile app! We're thrilled to announce the release of our new mobile app! With...
---